This article will walk through the process of migrating your credentials to a macOS device.
After installing the Beyond Identity authenticator onto your Mac, first, click the Add Credential button.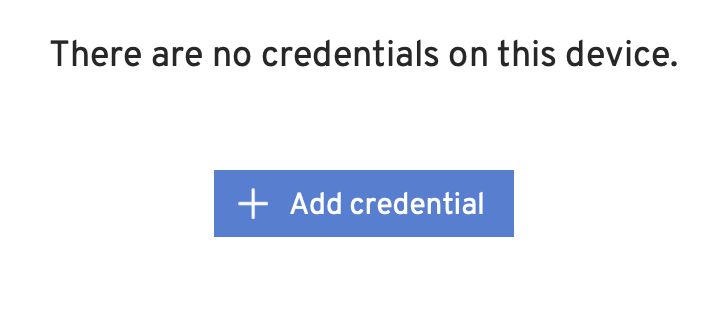 Next, click the Add existing credential button.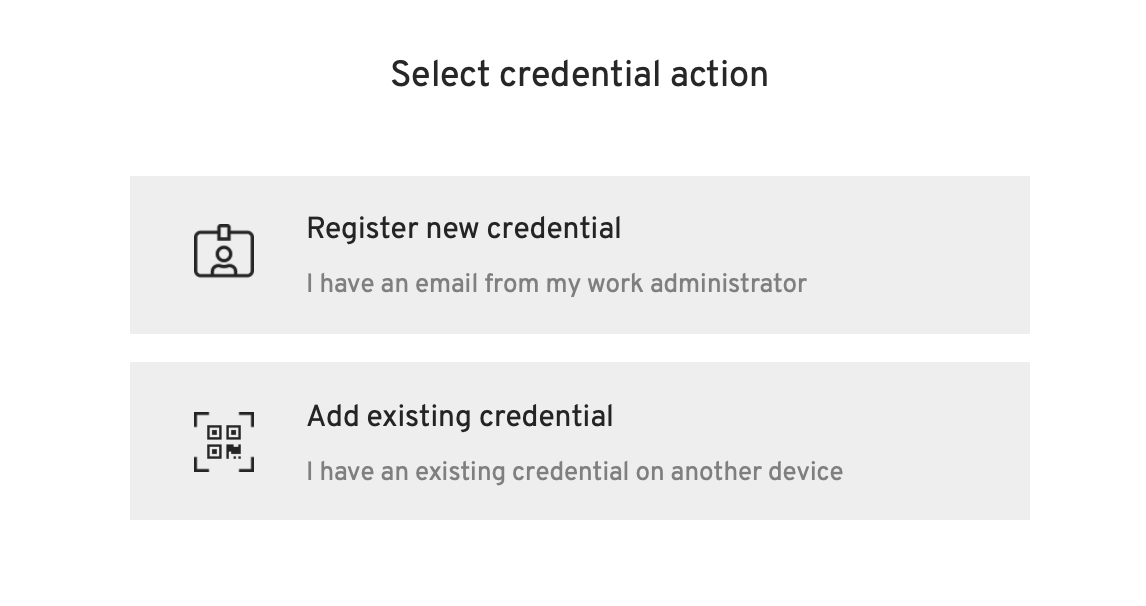 Lastly, you'll have the option to migrate your credentials via a QR image or 9 digit code.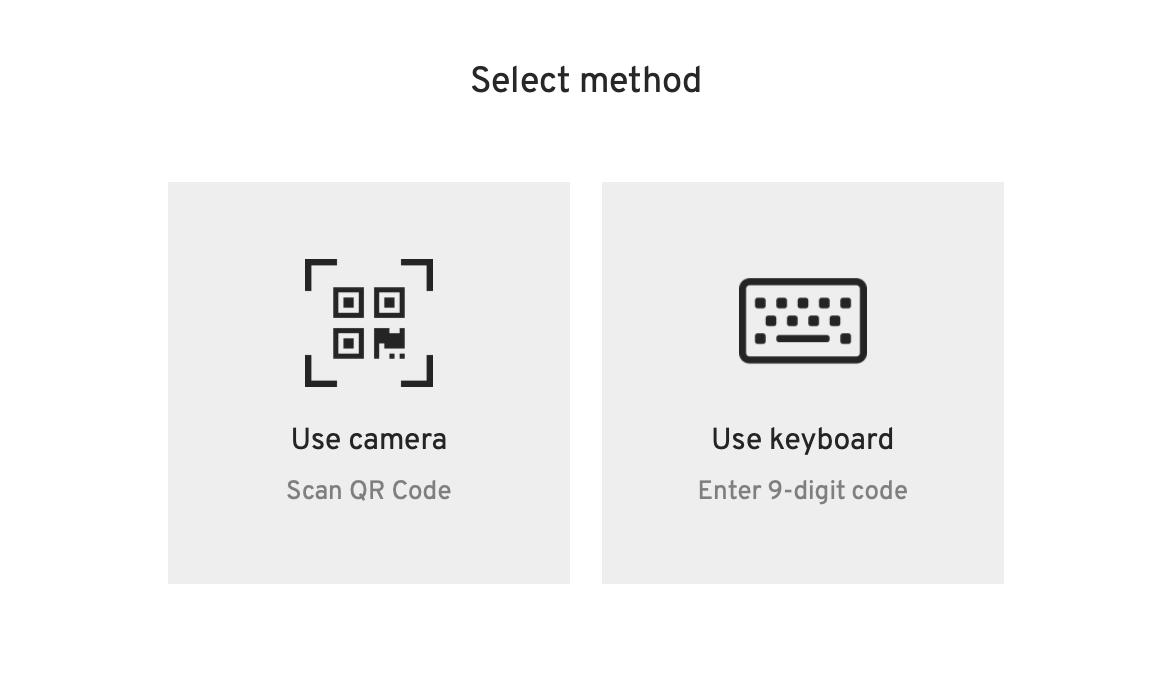 If the device your credentials are being added to meets your organization's policy requirements, you'll get a banner stating the credentials have been added successfully.