This article provides an overview of the Beyond Identity Platform Authenticator log collecting.
Windows
On Windows, these logs can be found in the AppData section of the file system. Specifically, this location: %AppData%\BeyondIdentity\logs where %AppData% is C:\Users\<user name>\AppData\Local\Programs. Please note that if the User Profile configuration uses roaming profiles that the location of the log files will be in the roaming profile in Windows (this will be the default location that Windows Explorer takes you when going to the %AppData% address). Also, note that if Hidden files and folders are not shown, the AppData won't be visible from the Explorer display.
Sending the logs Beyond Identity support team can be done simply by zipping the logs folder and emailing it in response to a ticket.
macOS
In Beyond Identity version 2.31 there is a feature built into the authenticator that generates the last two weeks of log files. If you are on a later version, update, and then you can utilize this feature retroactively.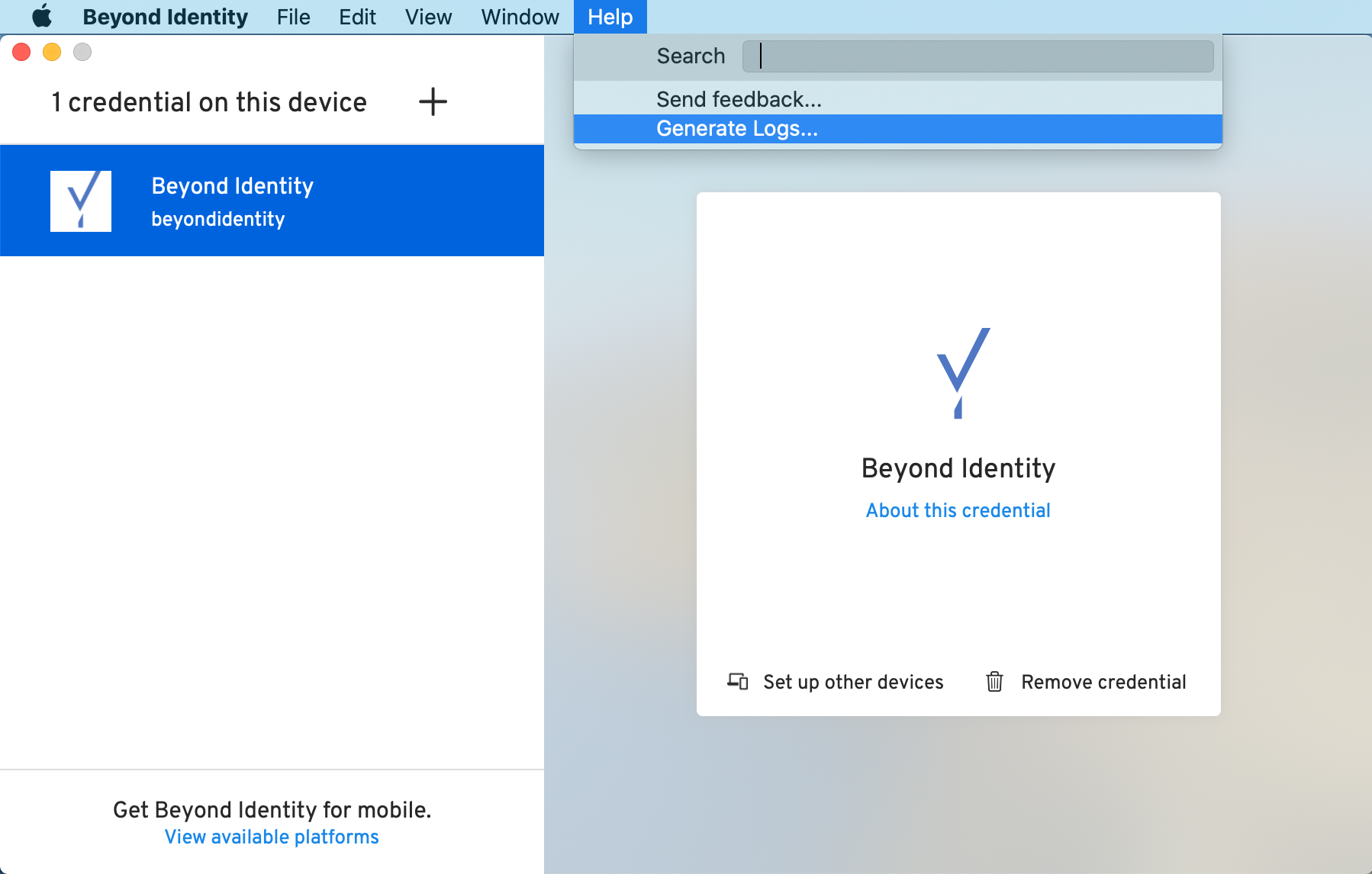 The logs will be produced in a finder window shortly after clicking the generate logs button. They can then be compressed and uploaded to support.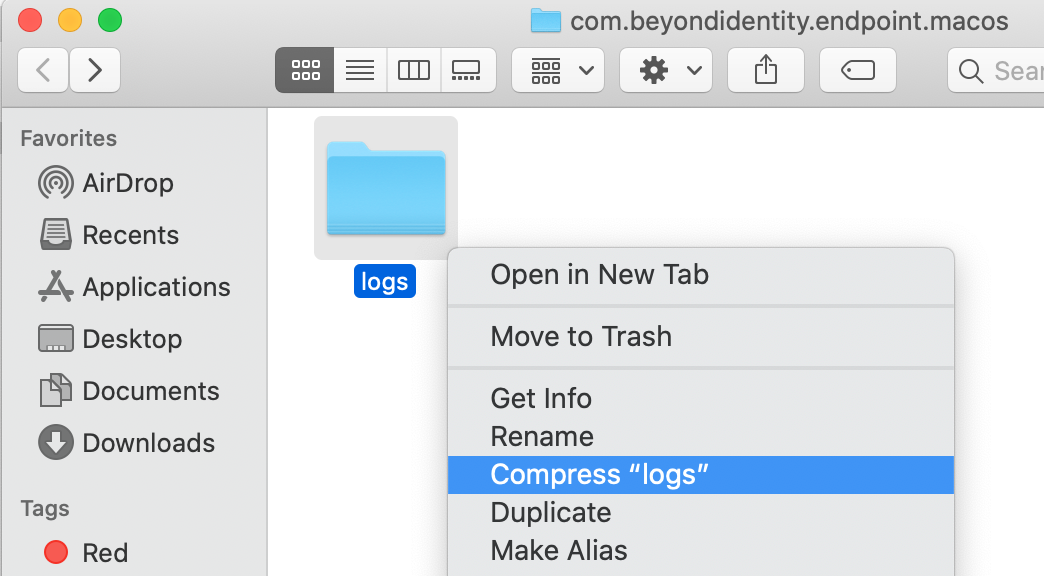 Sys Diagnose
macOS
The sys diagnose creates a system-wide log, where it will capture full system diagnostics. This can be helpful in situations where 3rd party services could be involved.
They can do so by hitting the following keys on their keyboard.
shift + control + option + command + .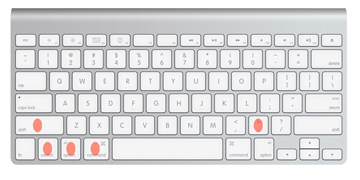 After about a minute or two, a finder window will open with the sysdiagnose file highlighted.
iOS
To trigger a sysdiagnose on iOS, perform the following steps:
Press VOL Up + Down + Power

Wait for 1s or 1.5s

release all buttons
You will feel a vibration. After a few minutes, go to Settings > Privacy > Analytics > Analytics Data; there be a log with sysdiagnose and the corresponding date.