Beyond Identity Authentication
The customer support portal uses the Beyond Identity platform authenticator to sign you in. You will need to have a passkey like this to log in.


If you have the passkey on your authenticator, you can simply click the Sign in button on the customer portal.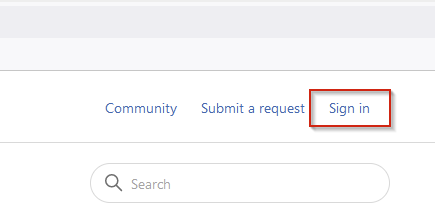 You'll see a dialog looking for the authenticator, as well if you don't have the authenticator on your computer, but you have it on your phone, you can scan the QR code to sign in.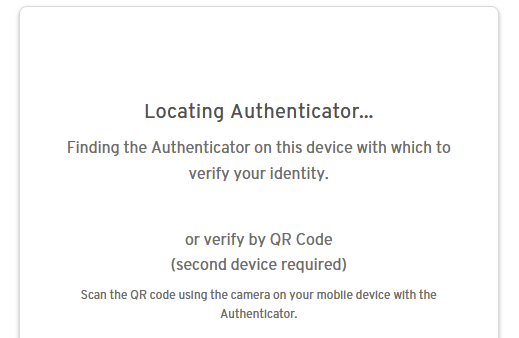 How to enroll?
Simply open a ticket with us by sending an email to support@beyondidentity.com. We will send you an enrollment email. The instructions on the email may look very similar to your own organization enrolment email, however, if you have the authenticator already installed, simply register the passkey and you are good to go!